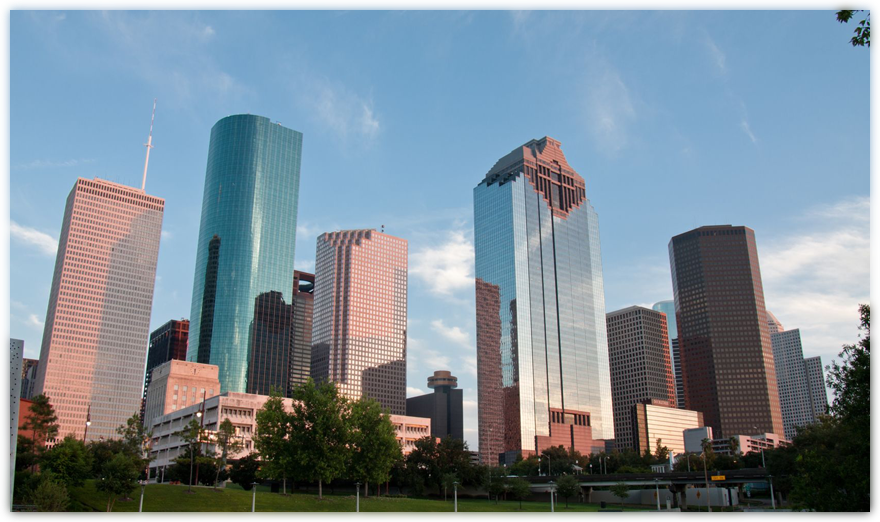 ---
WHO WE ARE

Established, in 2001 C. Allen Productions has distinguished itself as among the industry's top producers of creative projects and events and the source of leading entertainment. We are a full service professional entertainment company that specializes in artist's consultant; promotions; artist booking; special event planning and coordinating. We have the experience to help coordinate and plan your next event, party, concert or festival. We are also dedicated and passionate about helping independent artists promote to people who many never have heard of otherwise therefore helping to increase and build their fan base. Our mission is to make dreams come true.
WHAT WE DO
C. Allen Productions is dynamic, full service Houston based event and entertainment Production Company that designs and produces entertainment driven projects for corporations, associations, non-profits and private individuals. We can provide entertainment for almost any type of social or special event. We also provide marketing & promotion to independent artists; we provide them the opportunity to showcase their talent to the public and industry executives.
WHY CHOOSE US
What make us exceptional are the variety, creativity and hands on attention to the details of each event and to each artist. You aren't just booking talent; you are tapping into a wealth of experience, knowledge and dedication.
HISTORY
Cynthia has always been active in the community attending various functions and social events of all cultures and backgrounds. She started to notice here was a common denominator that crossed cultural, racial, and age barriers. She became more aware of all the untapped talent she encountered at these various events. The vision became a passion and from that passion C.A.P.U. was birthed.
The first show was held at the Shape Community Center and was a huge success. This was the beginning of C.A.P.U.
GOAL
Is to provide growth and encouragement to young artists seeking to be discovered in the world of music. Establish C.A.P.U. as a permanent and reliable venue to be utilized for companies and producers who are seeking new talent.